What Is Pediatric Dentistry?
Here is All About Pediatric Dentistry History Techniques And Benefits
Pediatric dentistry is the branch of dentistry that deals with the oral care of infants, toddlers, children, and teenagers. In short, from birth up to adolescence. Children with special needs are also taken care of in pediatric dentistry.
Also known as Pedodontics, this branch is different from general dentistry. The dentists practicing this branch are called pediatric dentists. Many parents with kids prefer taking their kids to a pediatric dentist because they are exceptionally trained to deal with humans of their age.
Why Do Children Require Dental Care?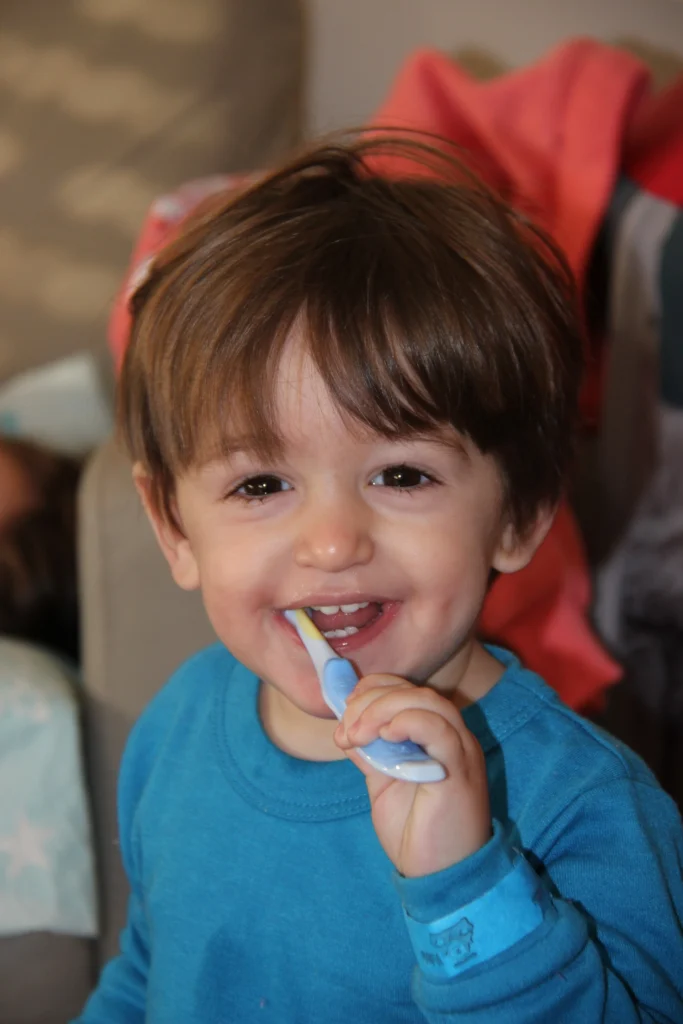 The presence of teeth in the oral cavity, despite the age, warrants specialized care. Many parents wait until their child is 5-6 years old when they bring them in for their first dental visit. When in fact, a child's dental visit should occur as soon as their first tooth erupts!
Most children experience cavities and dental decay. Early childhood dental caries are a very common problem among little kids. It occurs due to a plethora of reasons –
Unhealthy food habits
Improper brushing
Bottle feeding
Genetic
No matter the cause, early childhood caries can infect the permanent tooth buds underneath the milk teeth. This affects permanent teeth negatively, causing them to decay as well.
The branch also deals with preventive care, stopping future dental issues from arising. Whether they're concerns with alignment, gum disease, dental caries, etc.
Pediatric dentistry allows parents and children to take care of their oral health, keeping their mouths healthy and their smiles perfect!
The History Of Pediatric Dentistry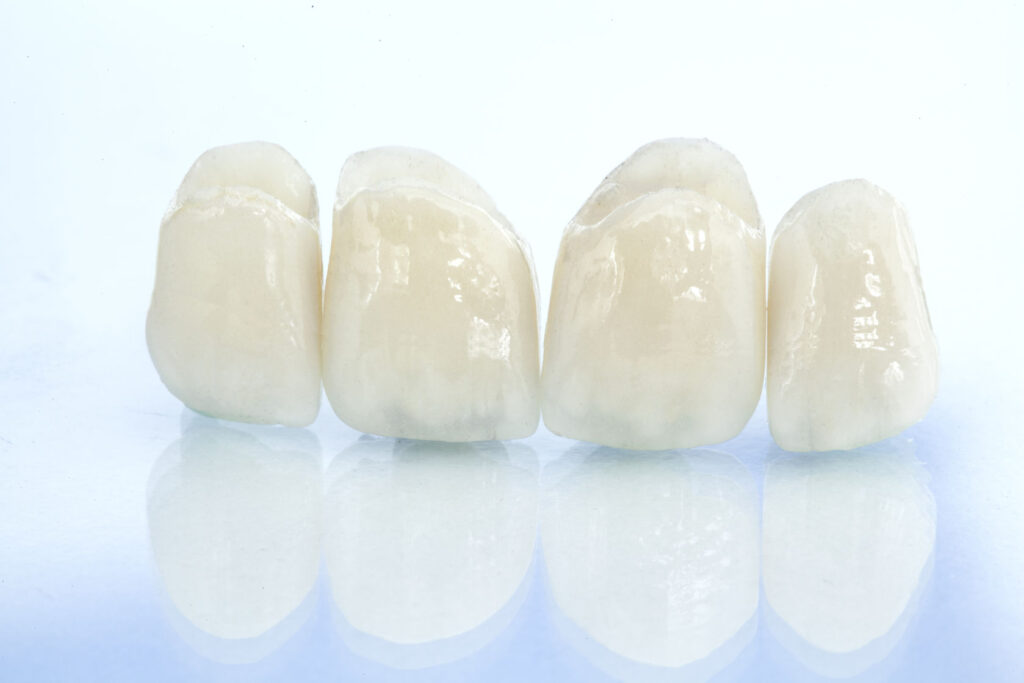 Although as old as humankind, pediatric dentistry has evolved and progressed significantly over the years. The timeline below depicts the importance and the development of pediatric dentistry.
1800 BC
Ancient Egyptians were one of the first civilizations to document tooth decay and disease.
1563-1564
Eustachius, an Italian autonomist, described and showcased illustrations of milk and adult teeth.
1737
Gerauldy, a French dentist, noted theories concerning tooth eruption and shedding.
1742
"A Practical Treatise Upon Dentition", the first book on children's dentistry was published. The author was British surgeon, Dr. Joseph Hurlock.
1743
Robert Bunon, who is regarded as the Father of Pediatric dentistry, published his essay on tooth disease and discussed children's dental problems for the first time.
1914
Alfred C. Fones came up with a plan under which graduates shall be posted to public schools to offer oral hygiene care. Fones is considered the Father of Dental Hygiene.
1924
American dentist Minnie Evangeline Jordan published the first English book on pediatric dentistry. Jordan is considered a pioneer in the dental branch.
1926
Dr. Samuel D. Harris started the Detroit Pedodontics Study Club. In 1940, the club was renamed the American Society of Dentistry for Children. Harris is also known as the Father of Children's Dentistry.
1938
A toothbrush with nylon bristles is invented. The earlier toothbrush had animal bristles.
1940
Pediatric dentistry was officially recognized as a specialty by the American Dental Association.
1945
Michigan became the first city in the United States to fluoridate its water supply.
1947
The American Academy of Pedodontics was established.
1960's
Dental sealants were introduced to help prevent dental decay in children and adolescents.
1964
The Italian Society of Pediatric Dentistry was founded.
1971 to 1975
The first National Health and Nutrition examination survey was conducted in the United States.
1975
Jenkkl, a Finnish chewing gum brand, introduces the first gum with artificial sweeteners.
1980's
A book to guide children about a dentist is published. It is titled, "The Berenstain Bears Visit The Dentist".
1990's
While tooth decay decreased in the 1970s, it started increasing in the 1990s.
2000's
The first "Oral Health in America: A report of the Surgeon General" is released.
Pediatric Dentistry Techniques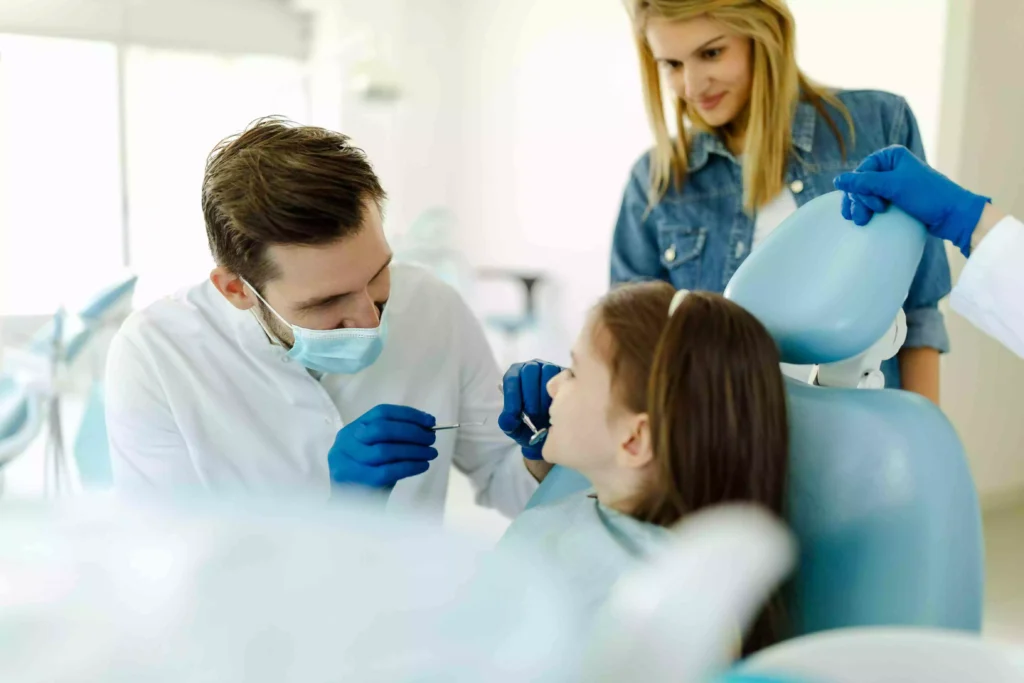 Children aren't the easiest patients in a dental chair. While some kids are always tricky to handle, they become extremely difficult when they have a tooth ache. With their sudden mood swings, little kids behave very differently than adults. Dentists require a great deal of patience when handling kids. Combined with effective techniques, dentists have to focus on keeping the child comfortable and taking care of their pain at the same time.
Before proceeding with anything, the pediatric dentist will have an extensive meeting with the child's parents. They will discuss the child's behavior, oral health, and fears. The dentist will outline the phases of pediatric dental care to the parents. They will also ask the parents to try their best to keep their child comfortable about the dental visit.
Open communication also helps the child develop a more positive attitude towards oral care. Dentists adopt the tell-show-do technique with children – this helps the child understand what to expect. The pediatric dentist will also decide whether or not the parents are allowed in the office during the treatment.
Since the pediatric dentist is completely aware of the child's dental history, they will prescribe favorable pediatric dentistry procedures for them.
Benefits Of Pediatric Dentistry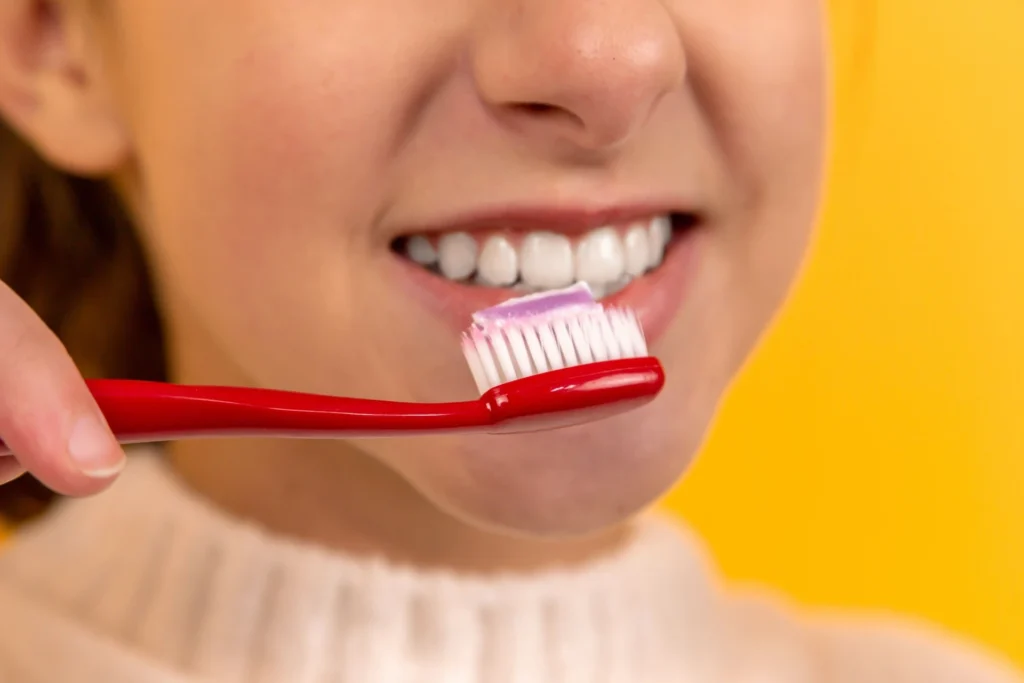 Taking your child to a pediatric dentist has numerous benefits. These are mentioned below –
Calmer and Happier Kids
As understood, visiting the dentist can be pretty stressful for kids, especially if they are unaware of what to expect. Pediatric dentists are trained to not just understand but also acknowledge the child's concerns and gears.
Pediatric dentists put a lot of weight into making sure kids are comfortable during their appointment. This allows the kids to be calmer before, during, and after their visit!
Specialized Training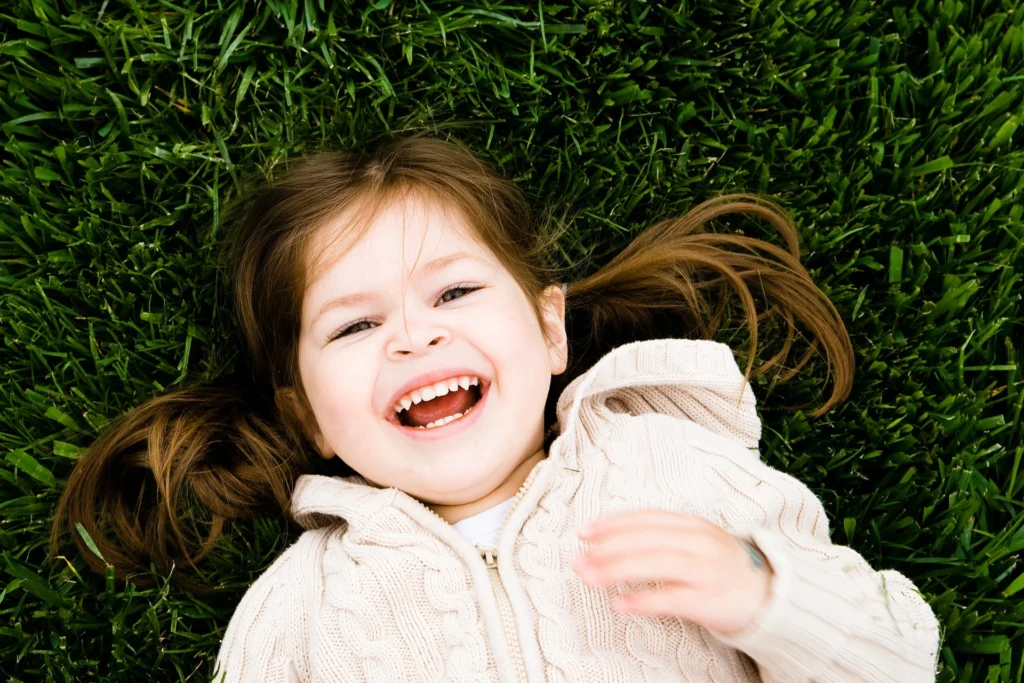 Pediatric dentists undergo additional years of study and training before becoming licensed to practice. This means they are better suited to provide safer, more comfortable, and more effective solutions to your child's dental problems.
Understanding Of Children's Growth, Changes And Dental Needs
As children grow older, they experience changes and shifts in their whole body, along with their jaw, teeth, and other oral structures. Pediatric dentists are experts at providing oral care to all of the changing growth phases.
If you're close to Lake Elmo, MN, Valley Ridge Dental is your go-to dental office for your child's dental needs. Simply schedule a meeting with Dr. Daniels by calling us at (651) 439-0322.